LivOn Labs - Maksim Chmerkovskiy
Kids who Rip Kai Lenny & Connor Baxter Maui
The Gabriel Medina Institute - surfing's next wave Microsoft In Culture
Altrient-C Boxing
Avex - Skiing with Angel Collinson
'I Am #OMNITEN' Trailer
Cleary Bikes - 4-Year Old Julian takes his Dad for a Ride
Intel and San Jose joint SmartAmerica Project
Avex - Ultra Running with Jax Mariash
Altrient - Cheryl Brost
Kiteboarding with Jason Slezak
AVEX Mountain Bike
Creating visual stories connecting with your clients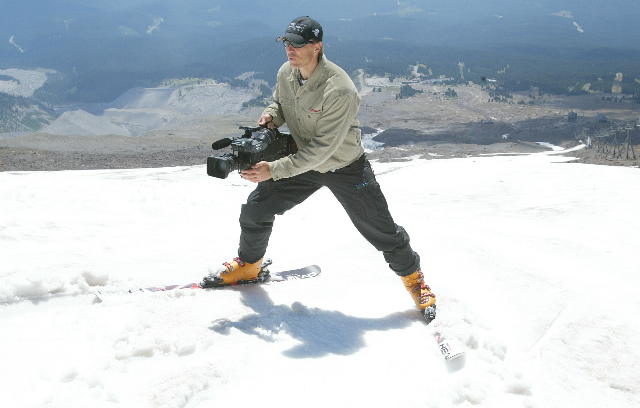 For over 30 years Rod has produced and directed commercials, documentaries, and corporate films, focusing primarily on action sports, health and lifestyle.
Rod's ski career took off in his early teens and he found himself alongside amazing creatives such as Warren Miller while being filmed for Deep and Steep. This moment had a lasting impact on the direction his life was going to take.  The realization that he could combine his love of photography with his love of the outdoors.  Rod has the ability to shoot in extreme conditions while keeping up with the most active of athletes.  
The list of projects and clients Rod has produced video for is long and distinguished including, but not limited to, Columbia Sportswear, CNN Travel Network, Hewlett Packard, Climate Central, LivOn Labs, Red Bull, Nike and Avex.
Contact: rod.parmenter@gmail.com